نظرة عامة
شواغر وظيفية لدى شركة الحكمة للصناعات الدوائية لتخصصات (هندسة كيميائية، صيدلة ، هندسة صناعية ، محاسبة )
1- Title: Officer, QA Albayader
Job Description:
Assists in supervising quality analysts in the absence of quality supervisors to ensure they perform their tasks efficiently.
Assigns analysts to appropriate shifts to ensure coverage of work schedules throughout the day.
Reports manufacturing deviations in order for line managers to recommend immediate corrective actions.
Assists in the reviewal of quality documentations to ensure compliance with relevant standards.
Assists in preparing and issuing batch records to ensure that business needs are met.
Track batch records deviations in order to have them returned to QA for corrections.
Checks laboratory equipment to ensure they are calibrated and ready to use.
Takes appropriate measures related to working conditions to ensure maintaining good and safe working conditions.
Assists in ordering lab supplies to ensure the availability of equipment when needed.
Review logbooks on a periodic basis to ensure compliance with relevant guidelines.
Education:
BSc of Pharmacy, Chemical Engineering or Industrial Engineering.
Experience:
1 – 2 years in relevant field.
للتقديم :https://lnkd.in/ed9p6WcQ
2- Title: Trainee- Finance (Accounting)
Job Description:
Implements the day-to-day operations assigned for the position to ensure compliance with the established standards and procedures.
Performs basic general accounting activities (such as bookkeeping and basic and routine journal entries) in well-defined parameters requiring gathering, entering and simple analysis of financial transactions to ensure the accuracy and the effectiveness of the financial records under close supervision.
Assists the accountant in reconciliations and calculations to provide meaningful financial information for decision making.
Follows all relevant accounting policies, processes, and SOPs so that work is carried out in a controlled and consistent manner.
Complies with all relevant safety, quality and health and environmental procedures to ensure a healthy and safe work environment.
Education:
BSc of Accounting.
Experience:
0-1 years of experience
التقديم من خلال بوابة التوظيف عبر الموقع الالكتروني للشركة ، و يرجى قراءة الشروط وتفاصيل كل شاغر .
للتقديم: https://lnkd.in/dWmdRZWi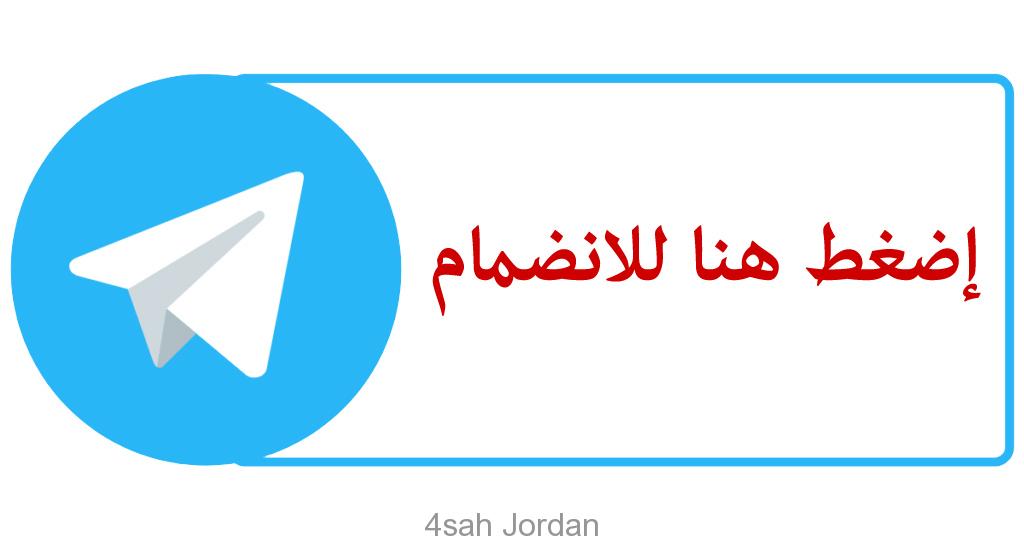 قناة فرصة للوظائف
على التيليجرام